Wij bezorgen van dinsdag t/m zaterdag
Wij kunnen voor u boeketten maken in allerlei prijsklassen, kleuren en vormen. Boeketten voor o.a. jubilea, Moederdag, Vaderdag, Valentijnsdag maar ook voor een een gewoon klein boeketje voor zomaar kunt u bij ons  terecht. Per seizoen wisselt ons uitgebreide bloemenaanbod zodat u bij elk jaargetijde een passend boeket kunt laten maken. Van schitterende voorjaarsbloemen tot mooie najaarsflora.
Bezorging
Bloemenhuis Gerbera bezorgt voor iedere gelegenheid in:
Bezorging in: Westenholte, Stadshagen, Aa-landen, Wilsum, 's Heerenbroek en Zalk: kosten: 3,50 euro
Bezorging in: Berkum en Zwolle-Zuid: kosten: 4,50 euro.
Boeketten
Voor wat gezelligheid of kleur in huis, wij maken voor u graag een prachtig boeket.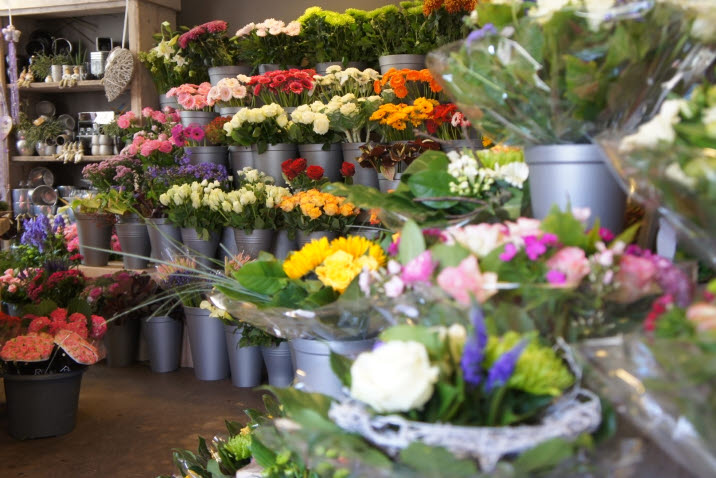 Bruidswerk
De trouwdag is één van de mooiste dagen in je leven, daar hoort ook een mooi boeket bij.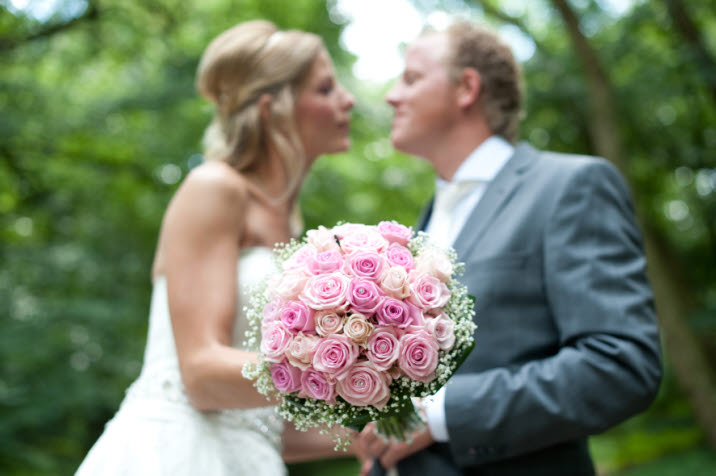 Rouwwerk
Een persoonlijk arrangement bij het afscheid van een dierbare. Een rouwarrangement …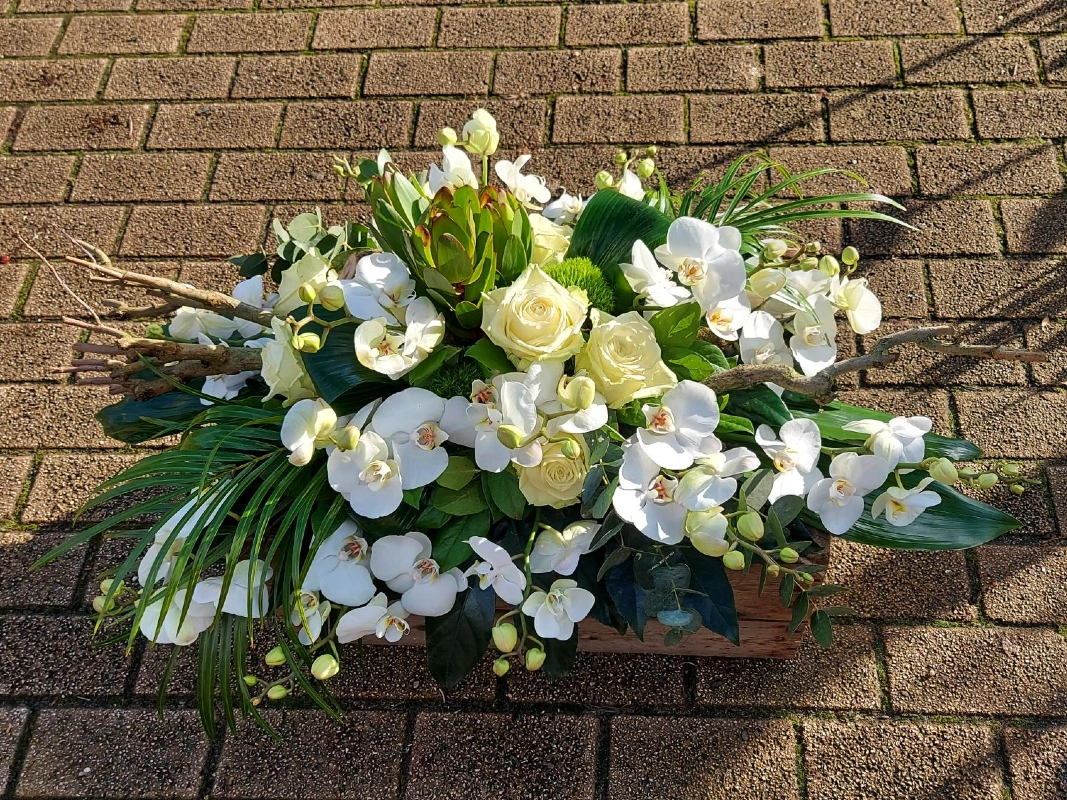 U wilt een boeket op maat?
Wij maken boeketten op maat, naar de wensen van de klant. Boeketten zijn er al vanaf 12,50 euro, u kunt het zo duur maken als u zelf wilt.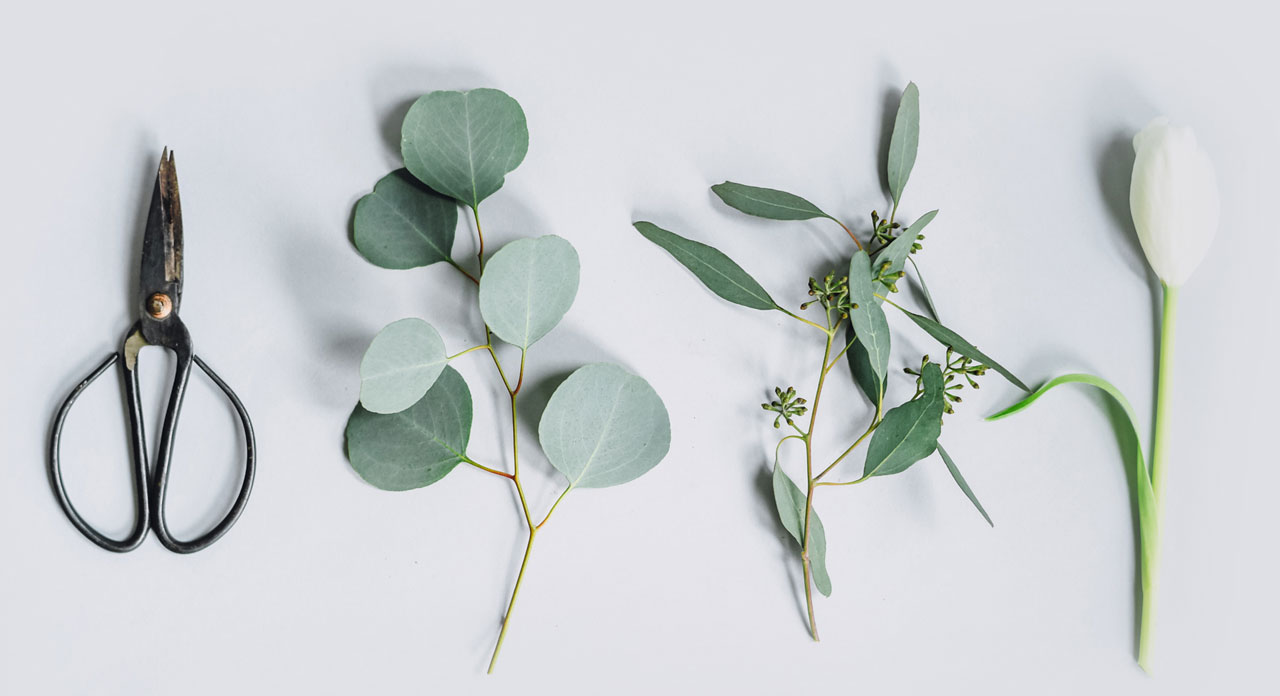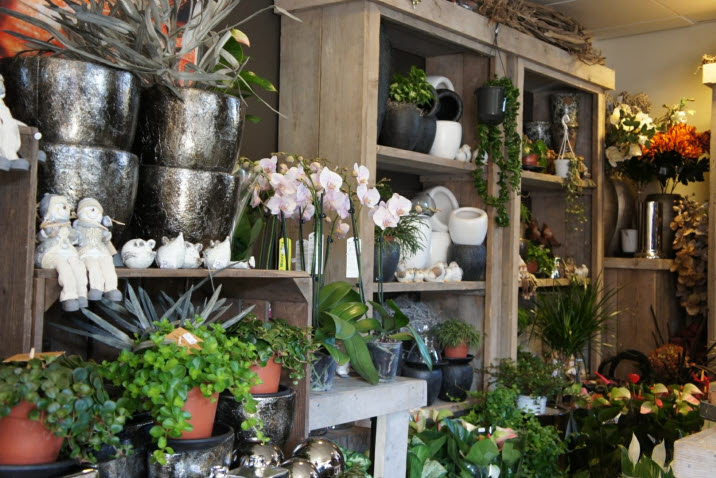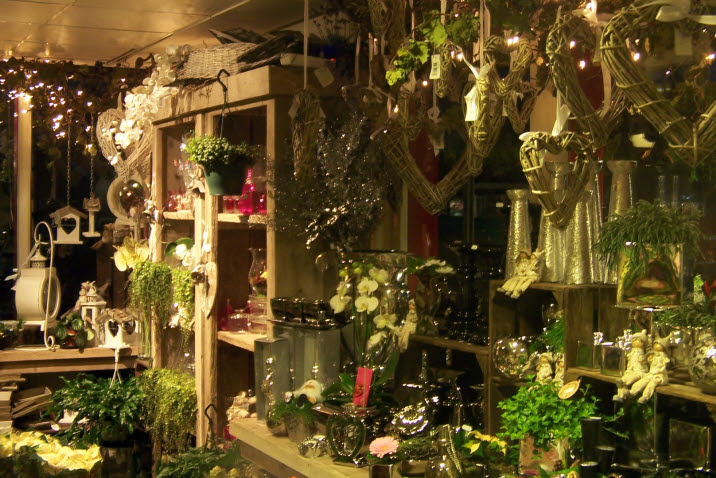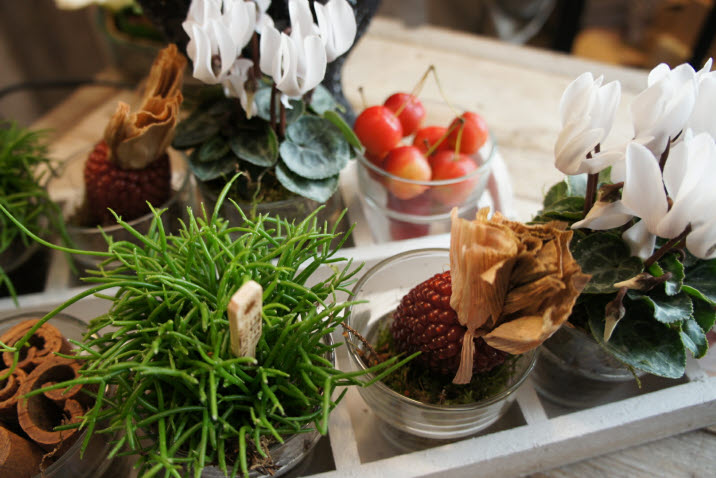 Heeft u vragen, opmerkingen of heeft u telefonisch geen contact kunnen krijgen, vul dan het onderstaand formulier in.
*Alle velden zijn verplicht in te vullen